*I have played overseas for the past 7 seasons and will be NBA Agent Licensed this year, so I can help from a player's perspective and also from a business perspective. 
*Camps will update your Eurobasket Profiles.

​

*Improved quality film for players with options for highlight tapes. 
*More coaches & agents in attendance this year!
*All events will be insured, and players will be covered. 
*ALL CAMPS WILL BE HELD IN JULY!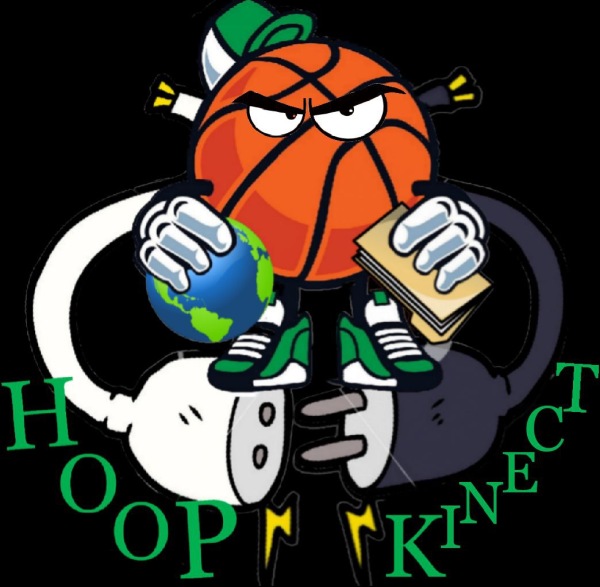 DEPOSIT FOR CHICAGO-$150
PAY FULL FEE FOR CHICAGO-$300
PAY FULL FEE FOR LAS VEGAS-$300

DEPOSIT FOR LAS VEGAS-$150

PAY FULL FEE FOR ATLANTA-$300

DEPOSIT FOR WOMENS VEGAS CAMP-$150

PAY FULL FEE FOR WOMENS CAMP-$300

BE SURE TO FOLLOW THE HOOPKINECT SITE & SOCIAL MEDIAS FOR CAMP UPDATES AND TESTIMONIALS OF PLAYERS WHO HAVE ATTENDED IN THE PAST!
***Deposits are non-refundable, and will secure your spot for the camp.